March 17, 2023
What Baby Product to Bring to a Gender-Revealing Cake Party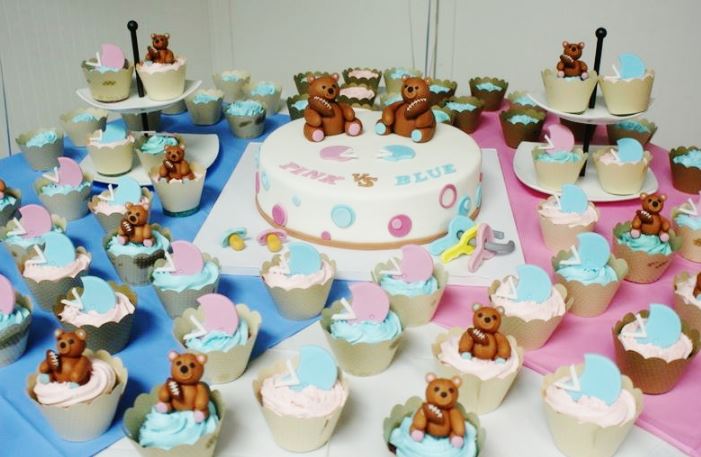 A new trend in welcoming a new baby is revealing the gender through cake. Perhaps, it sound a bit odd, but also kind of exciting. What can we learn from this? How would you reveal the gender of the newborn through cake, and also to whom will you be revealing the gender? Most significantly, what should you do if you are invited to attend a gender revealing party?
If you already have known how the baby gender is revealed through a cake you might be asking yourself how the parties work. The very first alternative is to hold a gender revealing party rather than contacting each of their friends separately to show them the baby ultrasound. the parents may design their unique cake (inside and out), however parents must keep the baby gender a secret from anyone else.
The second alternative, and the more frequently used, is to keep the gender become a secret from the expecting parents as well. In this model of the gender reveal, the physician seals the ultrasound into a specific envelope and without checking it out , the new parents can leave the information at the cake. The baker will bake the cake with the suitable color on the inside and also drop it off during the party. The parents can still decorate the outside of the cake, however when they slice into the cake initially, they shall be as surprised as other guests at the party!
If you are invited to the gender revealing parties, remember that some parents will use this party as something and it means that you must bring a gift. Considering that you do not know the sex of the infant, buying something blue or pink might be quite risky. As an alternative, choose a baby product which is gender neutral like a black, green, or white diaper bag or funny onesies for babies with neutral colors. By doing this your family member or friend can have precisely what they need. If you are invited to attend this party prepare yourself with a gift which is suitable for both genders, to be excited, and to get really surprised. Your gift for this very special moment will always be appreciated and remembered.