April 23, 2021
How To Become an Event Planner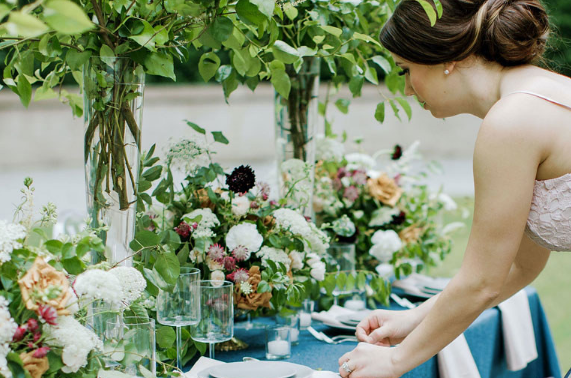 If you've always dreamed of working for yourself and have excellent attention to detail, a career as an event planner could be perfect for you. Sprreading the word about your business can be difficult, but once you have successfully thrown a few events, you will start to gain recognition and make a name for yourself. Here are three tips to help you get started.
Invest in Equipment
You can choose to rent the decorations you use for different events, but this will eat up a significant chunk of your profits because rentals are expensive. You may find it more beneficial to purchase decorations yourself throughout the year when you catch sales. not only should you look for evergreen decorations that can work for a variety of events, but you should also invest in hot food displays to make the food look attractive during your events.
Study Popular Themes
You don't want to steal ideas from other party planners, but having a good understanding of popular themes will help you come up with unique ideas that will take your events to the next level. For example, if rustic-themed weddings are your speciality, you should know what other people are using for decorations so you can offer your clients different ideas.
Build a Portfolio
The best advertising for event planners is word of mouth. Before new clients hire you, they will likely want to see pictures of events you have planned in the past. Make it a habit to document every event you plan with pictures so you can build a strong portfolio to show to new clients.
Becoming an event planner gives you the chance to work for yourself while pursuing an exciting career, but it can be difficult to get started. Use these three tips to get started on becoming an event planner.